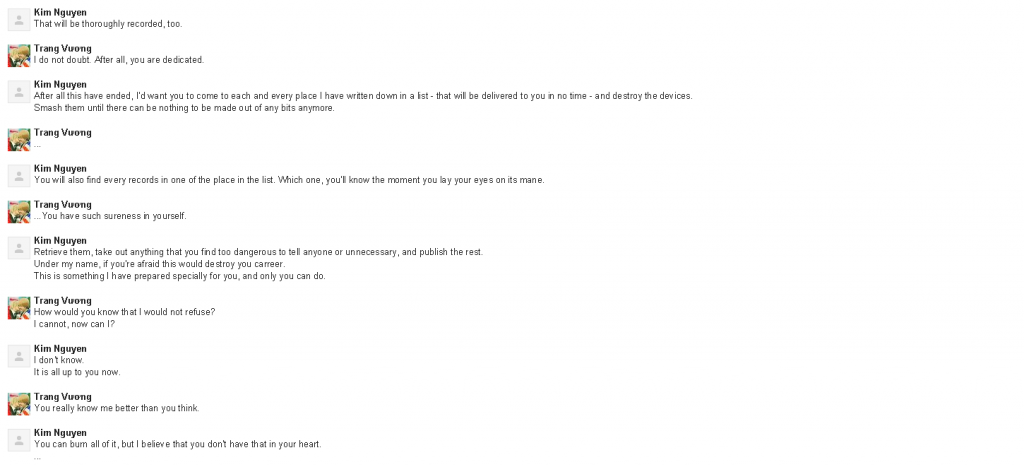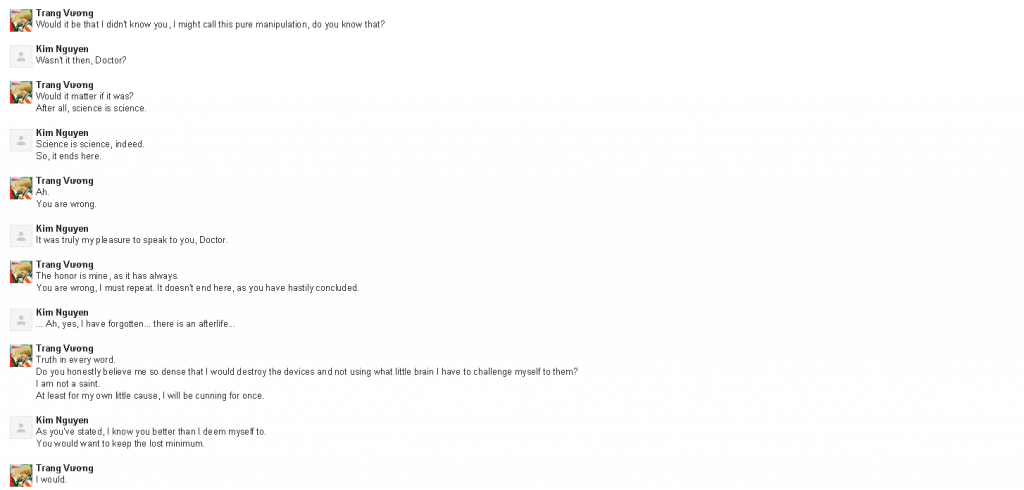 Click on the first nine images and open the last three in a new tab for high res.
An all-improvised RP of me and my de-er sketchy-milk, with two unknown OCs that we came up with instantly. 
It is kind of a thing in sixpenceee's style, with weird, shitty Victorian-like grammar and typo at places, but I think it's interesting enough to bring here. So sorry it's way too long, but give it a try.